When it comes to digital marketing, there's always more to learn. New technology and changing trends mean that if you don't make an effort to regularly do research, you'll be at constant risk of falling behind. We have compiled some digital marketing blogs for you to stay on top of the most important digital marketing news and trends you should be aware of.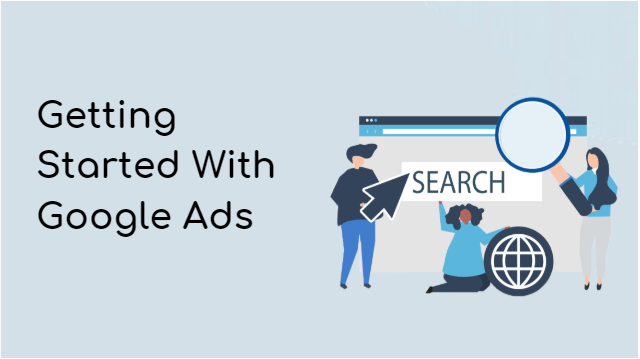 If you're unfamiliar with AdWords, it's simply a pay-per-click service which allows you to create and run ads for your business. These clickable ads are then displayed in Google's search results. By using the right keywords for your target audience, you're already ahead because you're reaching people you have an interest in your product or service.
Still, interested?
Great. Here are the five main reasons why your business should use AdWords.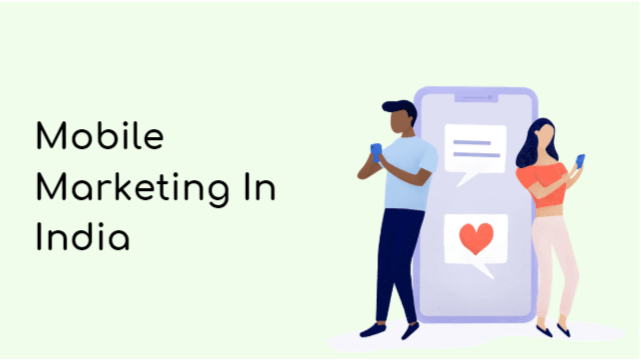 Any marketing activity conducted through a ubiquitous network to which consumers are constantly connected using a personal mobile device is mobile marketing. In other words, any promotion or advertising message sent through a cell phone, usually a Smartphone.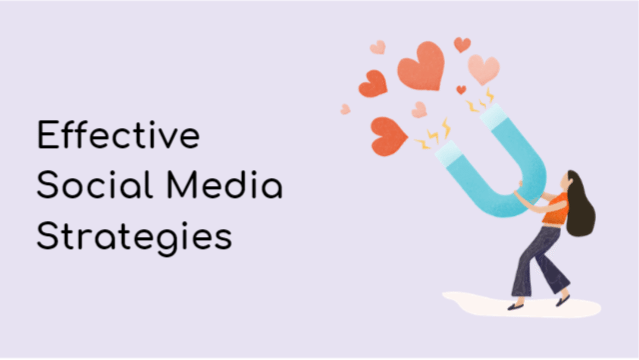 Developing and executing a social media strategy is hard work. It can take hours and days just to get your first plan together.
But it's important to take the time to do it properly. An effective social media strategy will drive more web traffic for you, help you build deeper customer relationships, and improve your customer satisfaction, retention and ultimately sales.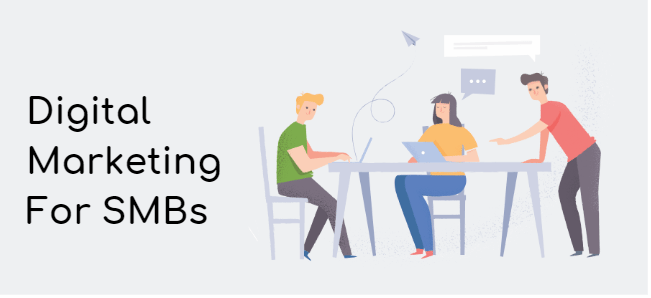 There are many numbers of channels that you can use today provided by the Internet. Nowadays, it's possible for both small and medium businesses to achieve success with online advertising by making use of a combination of video marketing, social media marketing, blog/content marketing, email marketing, and search engine marketing. Search engine optimization or SEO is quite a popular digital marketing medium nowadays since it lets you reach the top position in the Search Engine Results Pages (SERPS) when users search for something online.
Check Your Online Presence For Free
Get in touch, Contact Us!