Achieved 286% Return On Their Digital Marketing Spends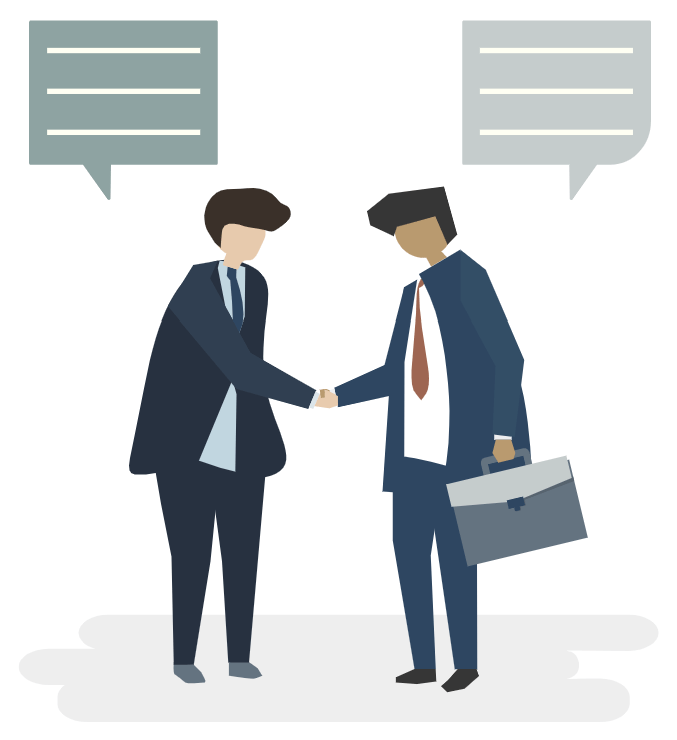 Cindrebay Institute provides degree, diplomas, and certificate programs for fashion and interior designing. The head office is situated in Kochi. It also has a dominant presence in Nagpur, Bangalore, Calicut, Trivandrum, Kannur, Thodupuzha, and Coimbatore.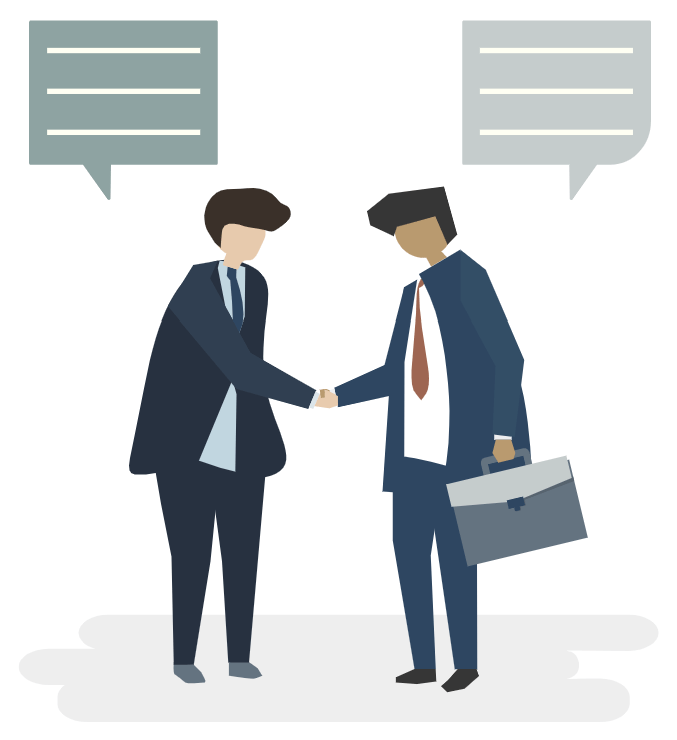 Interior and Fashion Designing are emerging courses in Youth after Engineering and Medical and looking towards the data trend, people are moving towards courses of their interest more.
Addinfi has set the Goal with Client as follows
To reach a more relevant audience who had an interest in Fashion and Interior and looking it as a career option.
Creating awareness in students and parents about the future scope of Degree courses offered by our client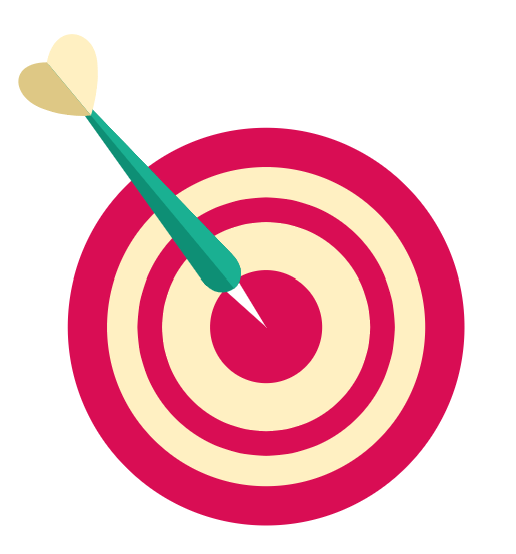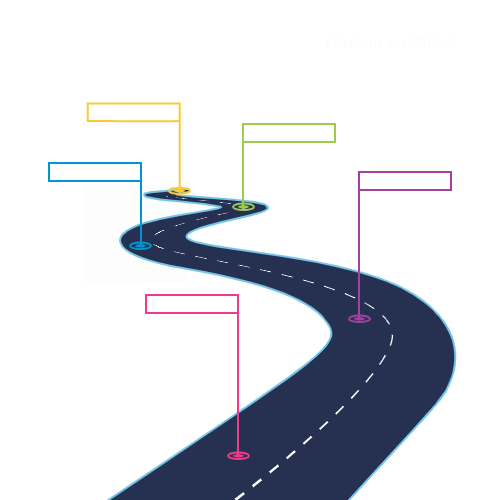 Google is the best media to reach people who are looking for the services which Cindrebay is offering (pull marketing). With Addinfi's Keyword analysis tools and best match types, we have created hundreds of keywords to reach every possible student or parent looking for the interior or fashion courses and career options after 10+2. Addinfi's 50 plus checkpoint optimizer helped client to consistently maintain their ad position at rank 1. With weekly data analysis we are able to provide MOM improvement in performance and lead generation. The google marketing expenses incurred were only 11% of the total revenue generated by the client through Google advertising.
ROI because of google ads was 9 times the ad expenditure.
Facebook advertisements were used to publicize the courses of our client while creating awareness about alternative streams of study that can be pursued by the students.(push marketing) Micro-targeting was used with maximum precision to show our ads only to relevant students who were recent 10+2 pass outs along with their parents. This improved the chances of generating enquiries for our client. Sponsored facebook ads regarding details of the courses offered by our client were used to spawn interest in the audience. This also helped in creating brand awareness of the institute. Facebook was also utilized to remarket the courses of the client to the students or parents who had visited the website earlier. Remarketing resulted in increased engagement of the audience with the institute. Facebook marketing expenses incurred were only 12% of the revenue generated through facebook ads.