Achieved 352% Return On Their Digital Marketing Spends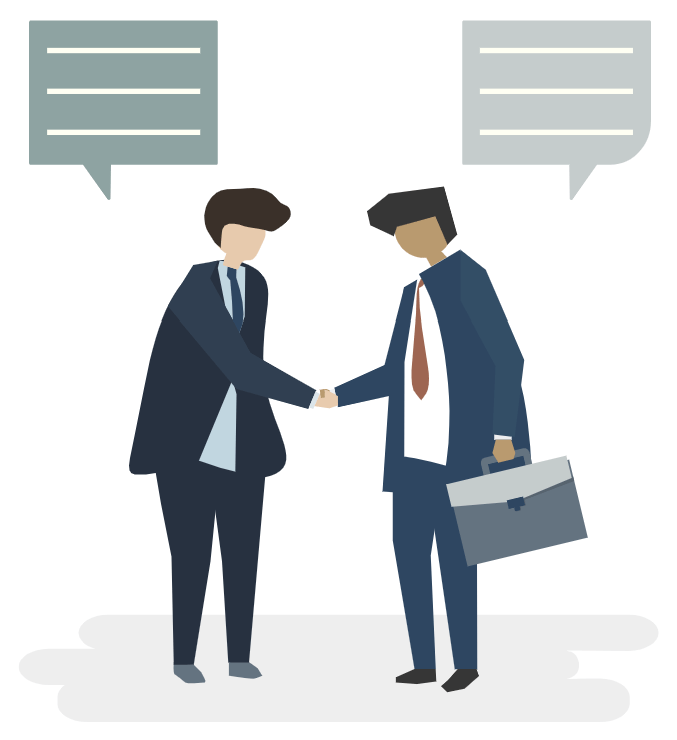 James Leonard is an online retailer of sunglasses and eyeglasses of all the leading brands. At present, they ship their products across the USA.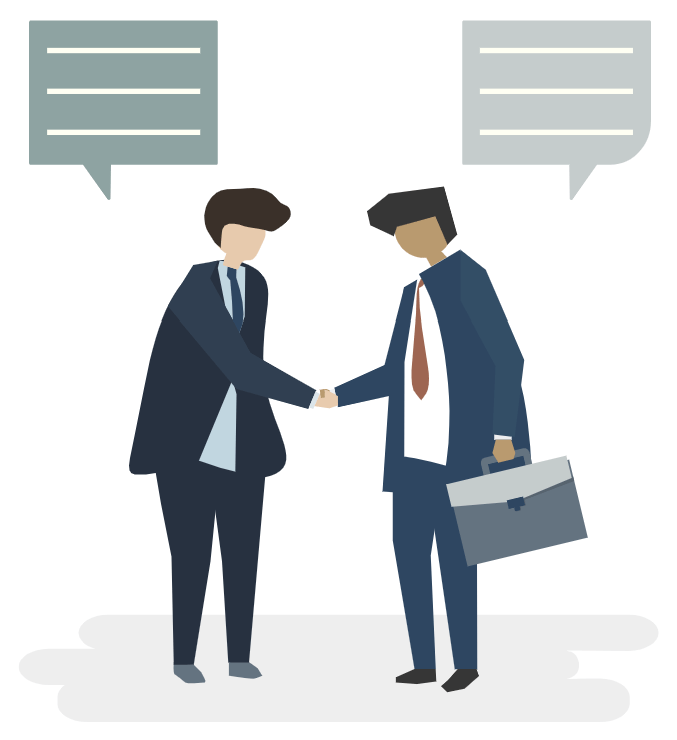 The client had already tried digital marketing with an agency prior to working with Addinfi. However, they did not get the expected results and hence wanted to improve their returns on digital marketing.  The objectives that the client wanted to achieve were:
Increasing the online sales of the products and retaining the users who had abandoned the carts.

Building an online community on social media that be aid the client in the purpose of branding ad awareness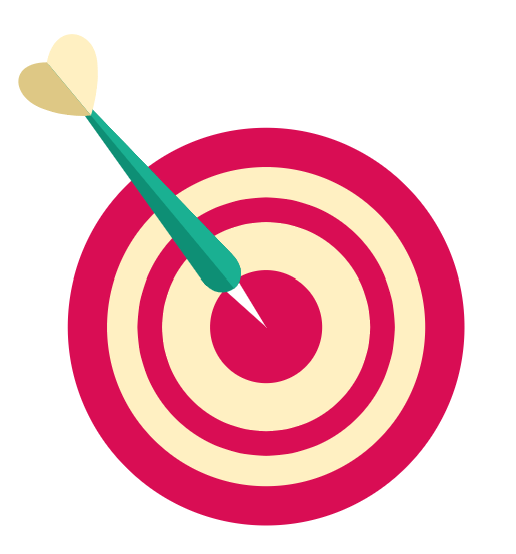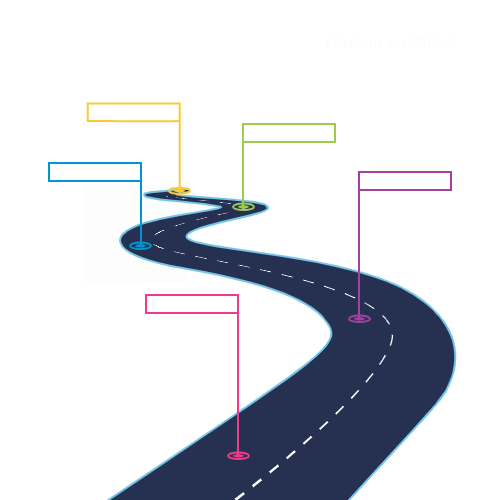 We started working
Google Shopping ads were used to reach the users who were searching online specifically for the brands of products that the client offered. Various other optimisations like narrowing the targeting for a more specific audience were also done.
Remarketing campaigns were started to bring back the users who had left after visiting the product pages or had abandoned their carts. Dynamic remarketing was used to show ads of only those products that the users had viewed.

Various offers were promoted on Facebook through engagement posts. Since the client had no social media presence, we started a page-like campaign that was targeted to a very niche audience.

Catalogue ads were also promoted on Facebook so that the products could also be showcased to the audience that was interested in the brands that the client was offering. This also helped in generating sales along with increasing the brand awareness.
        James Leonard achieved an overall ROI of 352% with Addinfi.