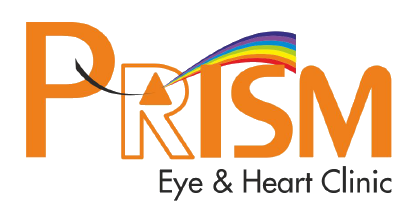 Achieved 286% Return On Their Digital Marketing Spends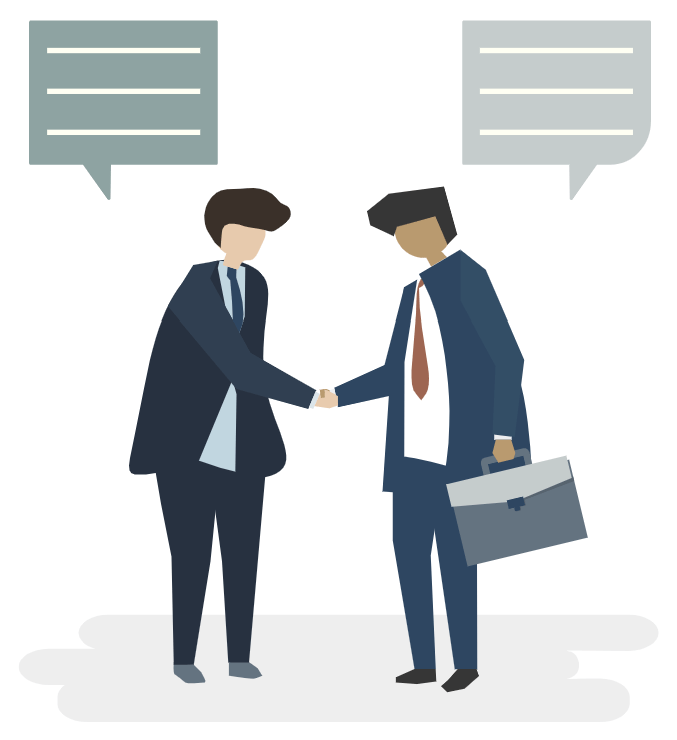 Prism is a clinic in Nagpur run by Dr. Pankaj Harkut and Dr. Poonam Harkut situated in Nagpur. It provides solutions for a wide range of eye and heart problems.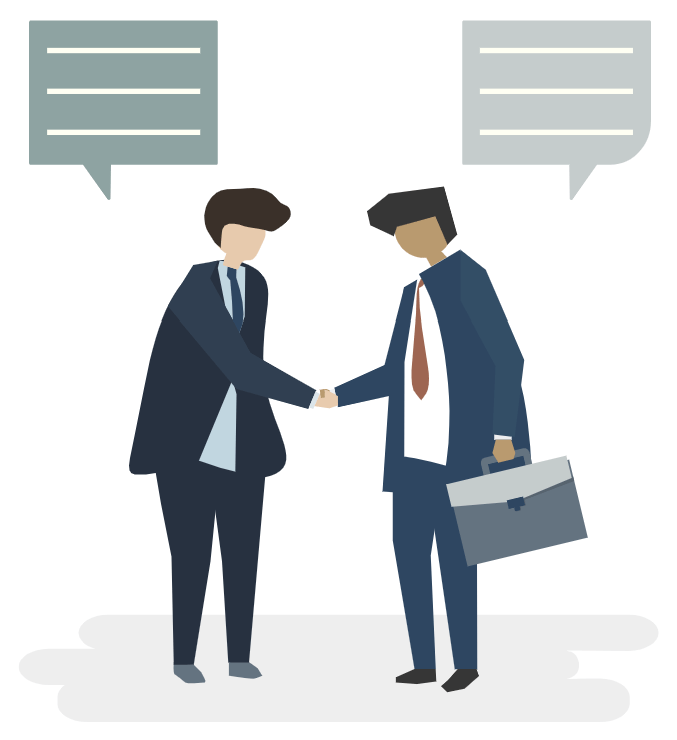 The medical scenario in the cities in cities is changing rapidly. The number of doctors has increased drastically in the recent times. This had made it difficult for doctors to find patients to whom they can provide their services. Hence, digital marketing has become necessary for doctors to promote themselves and their services so that they can find more patients to serve.
The objectives that our client want to achieve were:
Reaching patients who have specific medical problems and are searching for suitable doctors online.

Increasing the awareness about the clinic and imparting relevant medical information to the general public.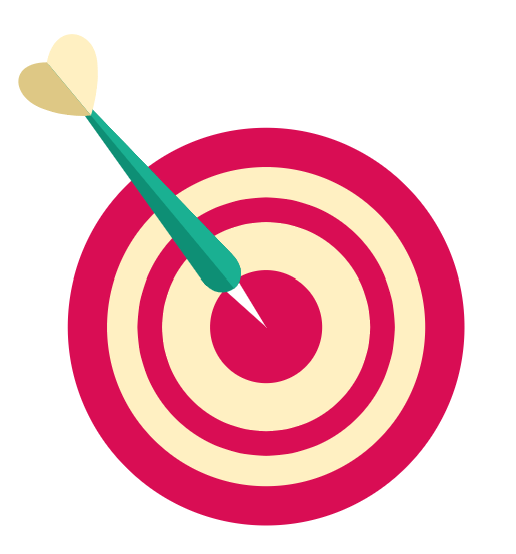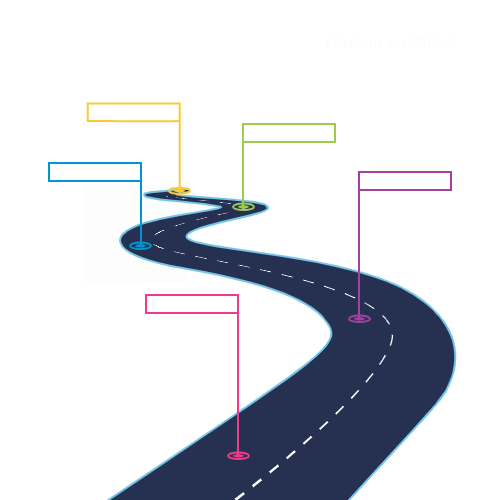 Most of the people try to do some research online whenever they have a medical problem. To help them find us, we used the following methods:
We made use of Google search ads marketing to reach patients who were searching for clinics for heart and/or eye-related problems. They were directed to the clinic's website through search ads where an appointment could be easily booked.

Once the patient landed on the client's website, he/she was shown precise information about the problem and the solution that the client offers.

Google ads also helped the client in out-performing online portals like practo where the number of doctors listed is large and finding patients to serve becomes difficult. The client and the patients could directly reach other.

Because of Google search ads, the reach of the clinic was extended beyond Nagpur. The client was able to find patients from major parts of Madhya Pradesh as well.
For the purpose of increasing the awareness about the clinic, Facebook was used. However, instead of paid Facebook ads, organic posts were used to create awareness about the clinic. Informational posts were used to impart knowledge about medical issues to the public.