Achieved 412% Return On Their Google Ads Spends.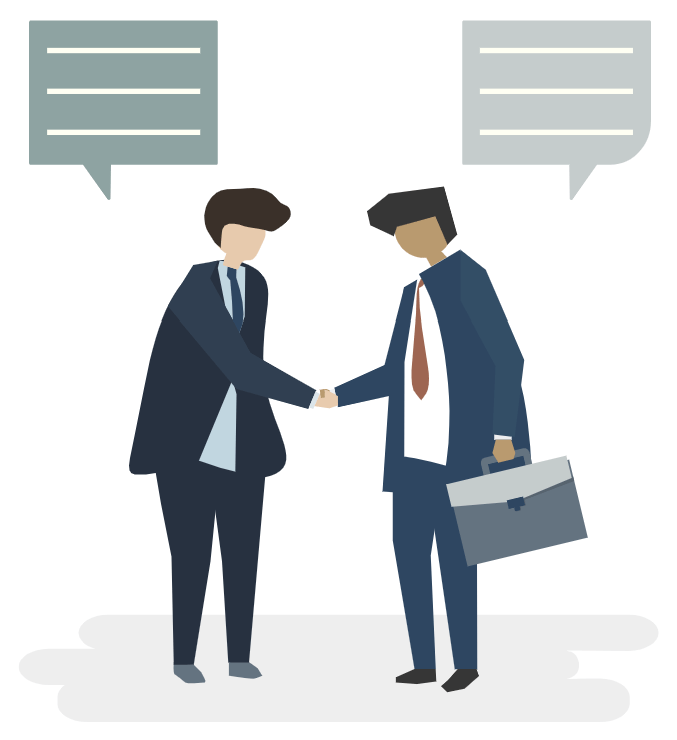 Explore Watersports as the name suggests, is watersports company that offers various aqua-adventure sports activities like scuba diving, kayaking, surfing, parasailing, jet skiing, flyboarding, etc to name a few. The company offers its services in Goa and Rishikesh.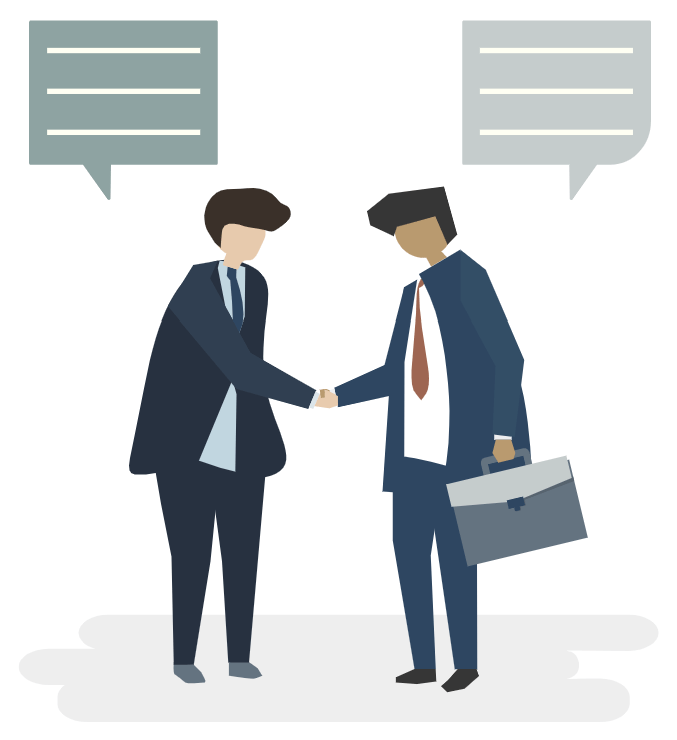 More and more tourists are researching online to find out the attractions of respective tourist places as opposed to consulting a travel agent. Hence it is important for companies offering adventurous activities to engage in digital marketing to make the most of the current trend.
Following are the main objectives that the client wanted to achieve:
Promoting and getting leads for new and unique watersports activities. Attracting tourists who were visiting Goa and Rishikesh for vacation.

Marketing Explore Watersports' services vividly according to different seasons to attract niche audience for seasonal activities.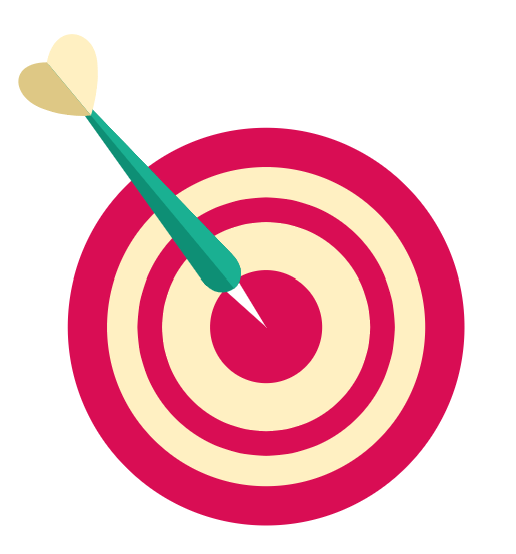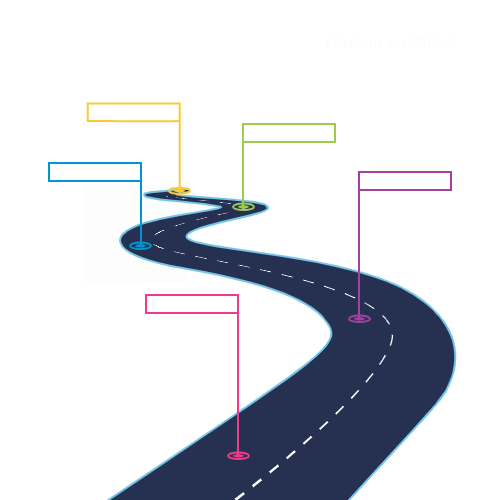 To generate the leads for our client, google adwords played a key role. It helped in exploiting the competitive tourism and watersport market in the respective locations.
Full-fledged google search ads were used to take the advantage of large search volume for adventure sports in Goa and Rishikesh. This helped in redirecting maximum number of tourists towards our client.

Google display ads using attractive graphics were used to give casual internet users a glimpse of the adventures that our client offers. This push marketing enhanced the brand image of the client.

Trackers were used effectively to remarket the watersport activities to tourists who did not avail any services offered by our client inn their first visit to the website.

Google ad expenditure was 25% of the total revenue generated from tourists.

The ROI as a result of google marketing was a whopping 412%
Our client offers different activities suitable for different seasons. Targeting a niche audience interested only in specific adventure sports was made possible using facebook ads
Extensive use of Facebook sponsored ads integrated with suitable targeting criteria helped in accomplishing the motive of promoting seasonal activities by generating relevant leads.

The brand name of our client was also improved and promoted because of continuous facebook promotion. It gave our client an edge from other companies providing watersports activities.

As a result, the client was able to exploit the seasonal as well as off-seasonal period by making use of Facebook ads.

The expenses incurred in Facebook ads were only 42% of the revenue generated.

The ROI on facebook ads was 234%