Do you love taking up new challenges?
Are you a problem solver?
Do you believe in constant learning?
If yes, we may just have the right opportunity for you!
A young, vibrant work culture greets each employee at Addinfi. Every individual in the organization is a vital cog that keeps the wheel turning. Our work culture is driven by the philosophy that in a nurturing and motivating environment, given the right opportunity and freedom to work, everyone performs. This spirit of teamwork is imbibed into all employees.
Addinfi is a start-up with great core values. We motivate and nurture talent in an informal yet professional environment. Addinfi encourages fearless innovation and constantly challenges employees to outperform themselves. We encourage leadership at every level and greatly reward individual initiative. Our people are our greatest assets. We constantly endeavor to develop our employees into outstanding professionals.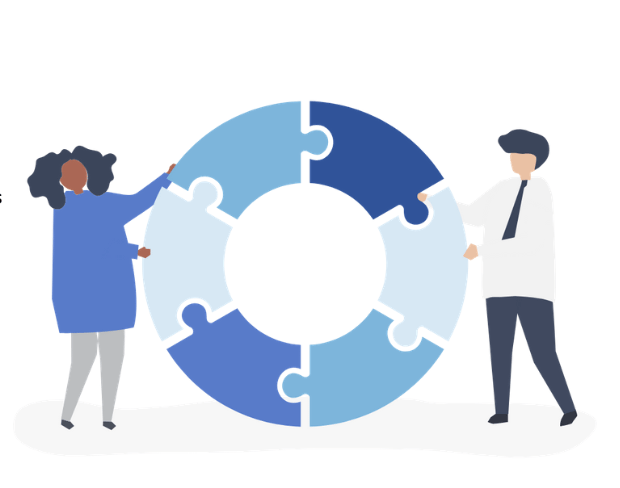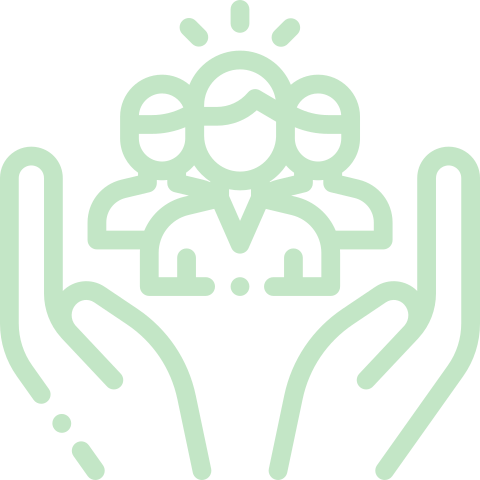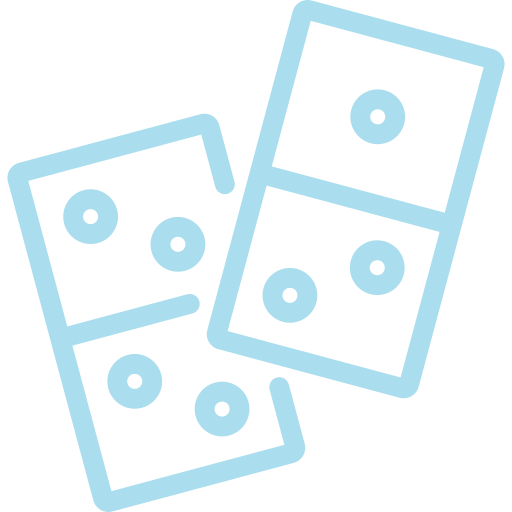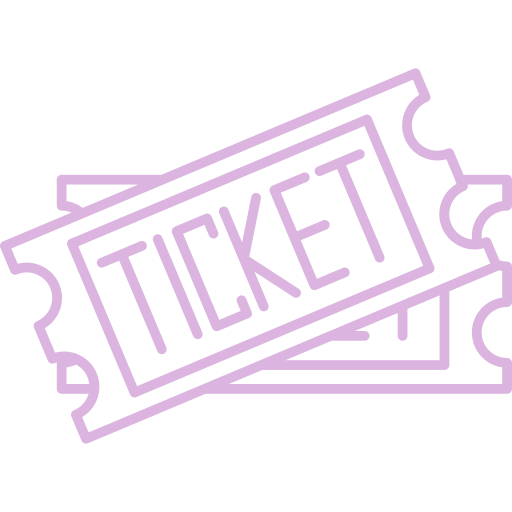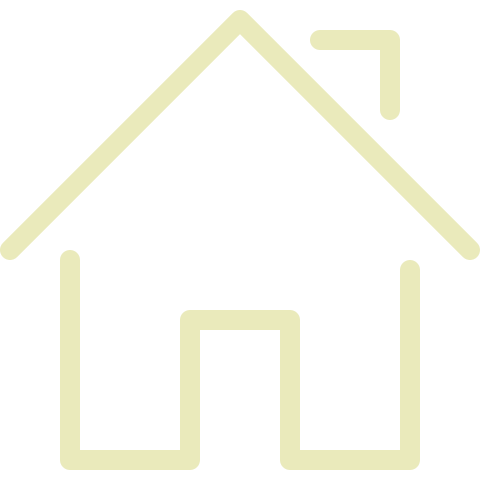 Digital Marketing Executive
The primary role includes running ad campaigns on Google, across Search, Display, InApp, Email Promotion, etc. Google would be the main platform, but depending on your interest, you can manage ad campaigns across Facebook, Linkedin, Twitter and advanced platforms like Google Doubleclick.
Business Developer Executive
Their priority is to assist their companies to acquire new customers and sell additional products or services to existing ones; this means the role is a crucial one for any business with the ambition to expand or the necessity to diversify its clientele.

Graphic Designer
Your role will be to conceptualize and create social media and display network creatives/campaigns and websites and bring the ideas to life using Photoshop, Illustrator and similar tools. 

Web Developer
The ideal candidate is a creative problem solver who will work in coordination with cross-functional teams to design, develop, and maintain our next generation websites
Want to Learn Digital Marketing? Then Learn with Faculty Of Digital Maketing Studies (FDMS) from experts and become one. FDMS is one of the top-rated and best institutes among Nagpur for the courses of digital marketing. The sole purpose of our institute is to create polished professionals in digital marketing as it is one of the booming fields of career. We believe in exploring the core of digital marketing and serving you with the best training and development strategy which helps Individual students.
Get in touch, Contact Us!