Achieved 350% Return On Their Digital Marketing Spends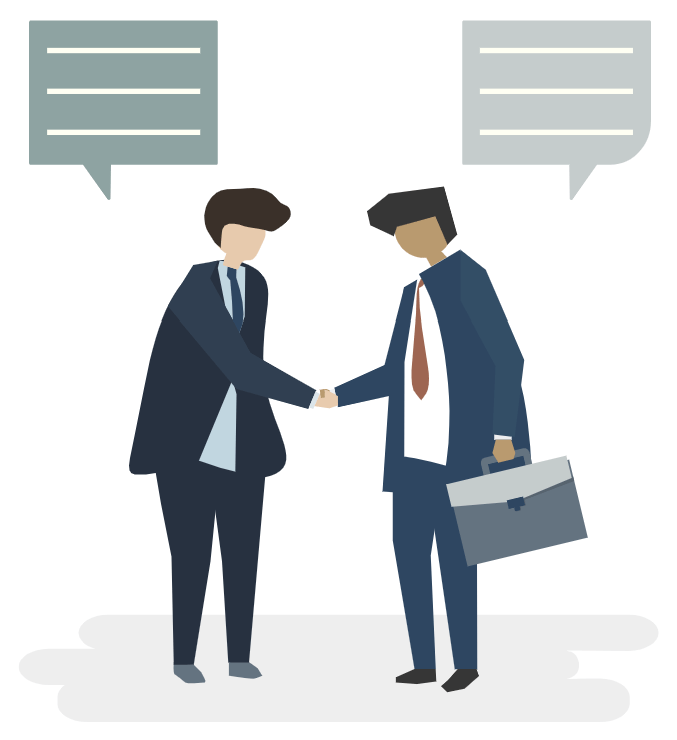 Mandar Pumps & Engineering Co. is a leading manufacturer and suppliers of pumps based in Thane. Its products and brand name have a significant presence not only across India but also abroad.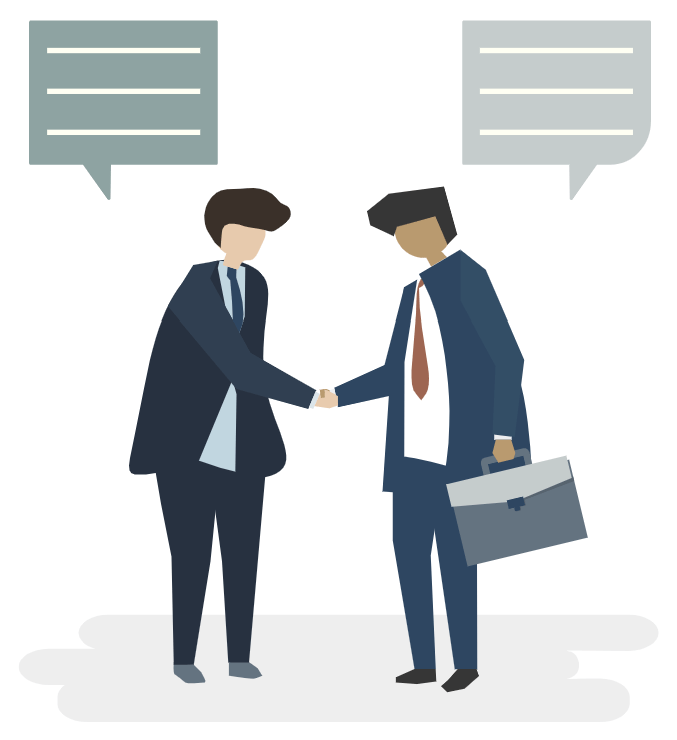 One of the biggest concerns for manufacturing companies is finding relevant B2B leads. Reaching other businesses that are looking for products that we offer is important for manufacturers because unlike B2C marketing, the number of potential clients is limited. The objective that our client wanted to achieve was:
Generating more B2B leads by exclusively using digital marketing campaigns. The client was not getting enough traction using online listing companies and other portals.

Targeting specific industries like Pharmaceuticals, Petroleums, Food, etc where the utility of the client's products is more.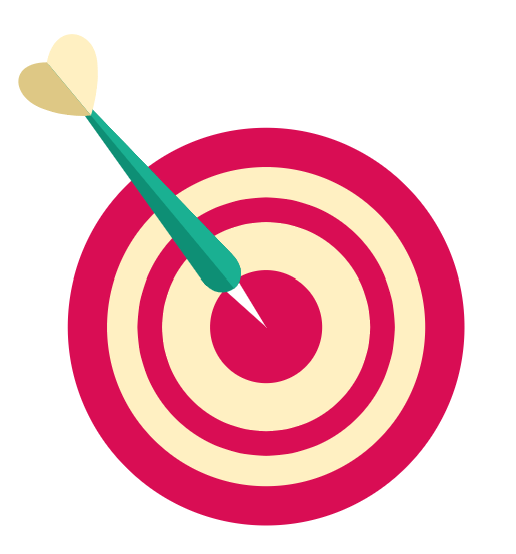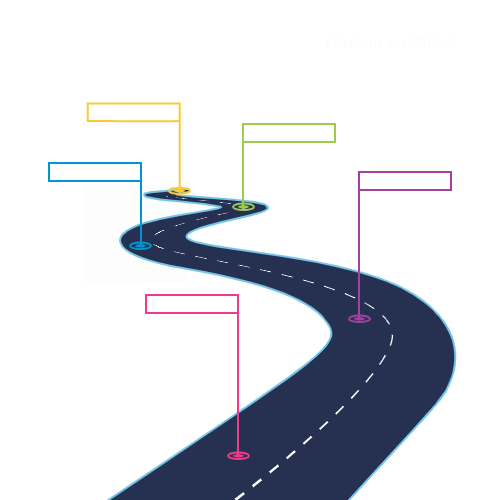 Earlier the client was using the only online listing companies and other offline marketing campaigns to generate relevant B2B leads for his products. However, the online listing company did not prove to be very fruitful as the number of manufacturing companies listed in the portal were very high thus reducing the chances of getting any leads.
Thus Google AdWords was used to take the advantage of the search volume for pumps and related products all over India. Every possible keyword was generated for the google ads after studying all the products and their names. This lead to the creation of a large database of keywords which helped in reaching all other businesses looking for any of the pumps. More than 1000 keywords were used.
Once the potential lead landed on the clients' website because of the Google ads, it was shown comprehensive information about the product that was searched. At the same time, IP of lead was also recorded using the trackers installed in the website for the purpose of remarketing.

To regain the attention of users who had browsed our website neither place any order nor enquire about any product, remarketing was done by Google search ads remarketing using 

Remarketing Lists for Search Ads (RLSA).